Wasatch Crest Trail
Situated in the heart of the Wasatch Mountains, Guardsmans Pass is home to the beginning of the iconic Wasatch Crest Trail.
Home to endless miles of singletrack connected through numerous routes flowing through aspen groves and the rigid peaks of the Park City Ridgeline, there's an adventure waiting for everyone.
The Crest is a highly popular trail for outdoor enthusiasts and is a must do every year for locals, anyone new to the area or just passing through on vacation. Grab your bike and backpacks and get ready to explore the beauty the Wasatch has to offer. 
Season:   June – October
Popular Routes:   Crest – Millcreek , Crest – Canyons, Crest – Mill D, Crest – Pinecone Ridge, W.O.W
* Due to the high elevation and backcountry location, it is highly recommended that all riders are educated on the area and prepared for an emergency.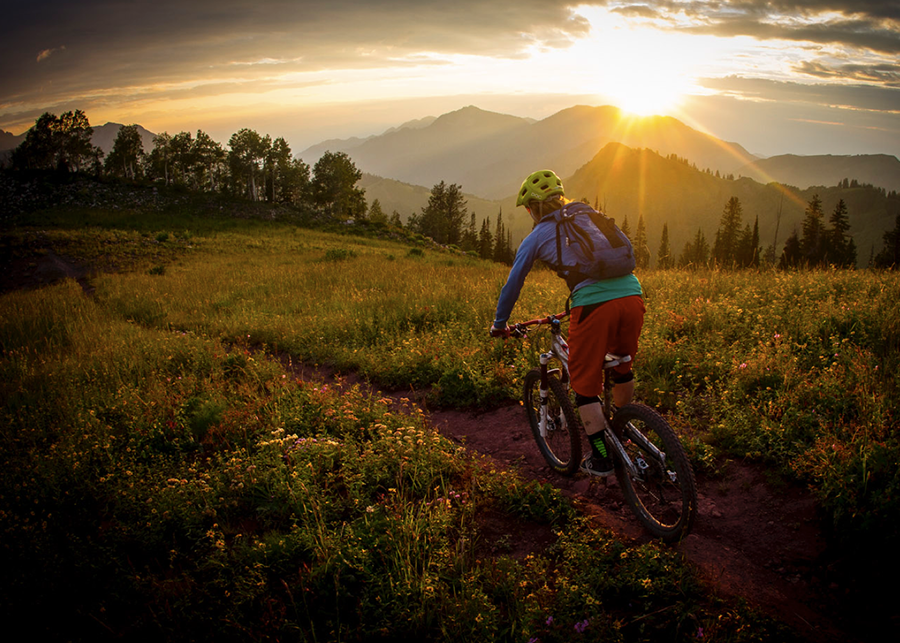 Prival Mountain Access Shuttle
Locally Owned and operated in Big Cottonwood Canyon, the Prival Mountain Access Shuttle is excited to get you to your mountain bike destination. We are an 8 passenger bus that can get you, your ride, and your crew to the trail in just a short ride up the famous Guardsmans pass.
Throughout the season we are offering multiple pickup locations departing from several locations including Millcreek, Big Cottonwood Canyon, and Park City. Operations will continue daily through June and ending mid/end October when it's time to take out the skis and boards.
Booking is made easy for your convenience and ours. Just sign up for the date and time you desire, show up, and we will take care of the rest. 
Odd Days:    Park City Pickups Only
Even Days:  Millcreek Pickups Only
Daily:   Mill D Parking Lot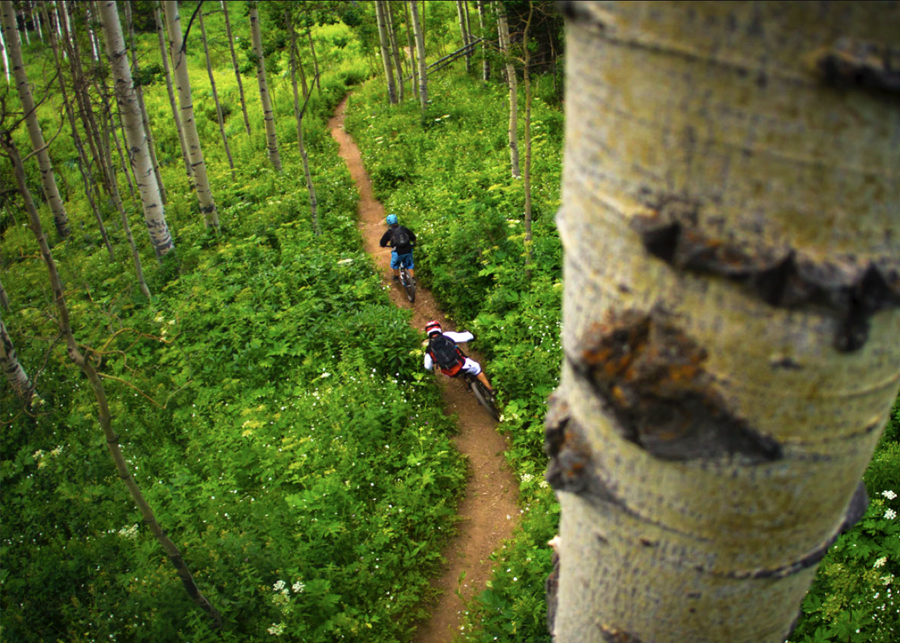 Park City Pickup
(Coming Soon)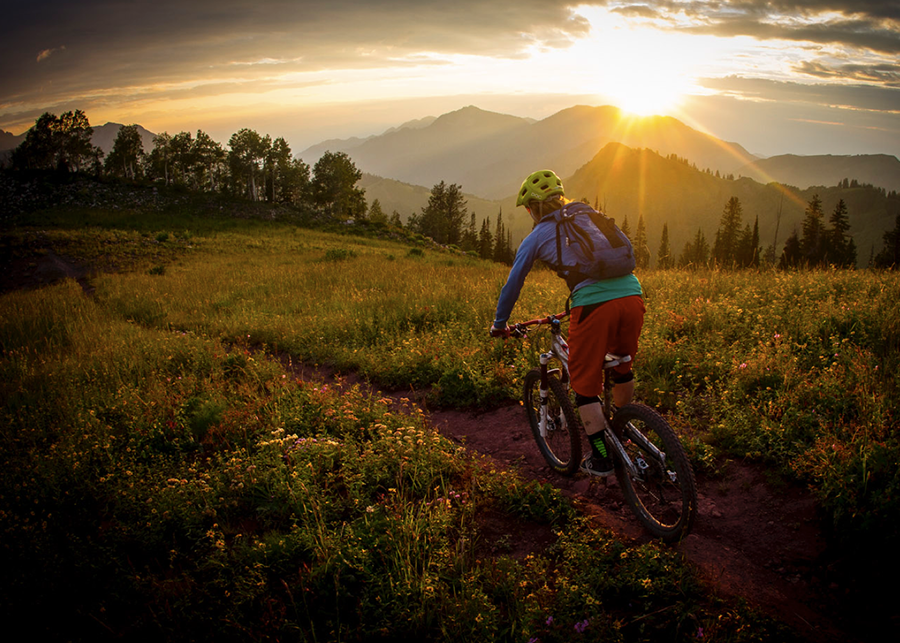 Mill D Pickup
(Coming Soon)
*Please note all shuttles are one-way and do not provide return rides to pickup locations.
Please reach out to us with any comments or questions you have.