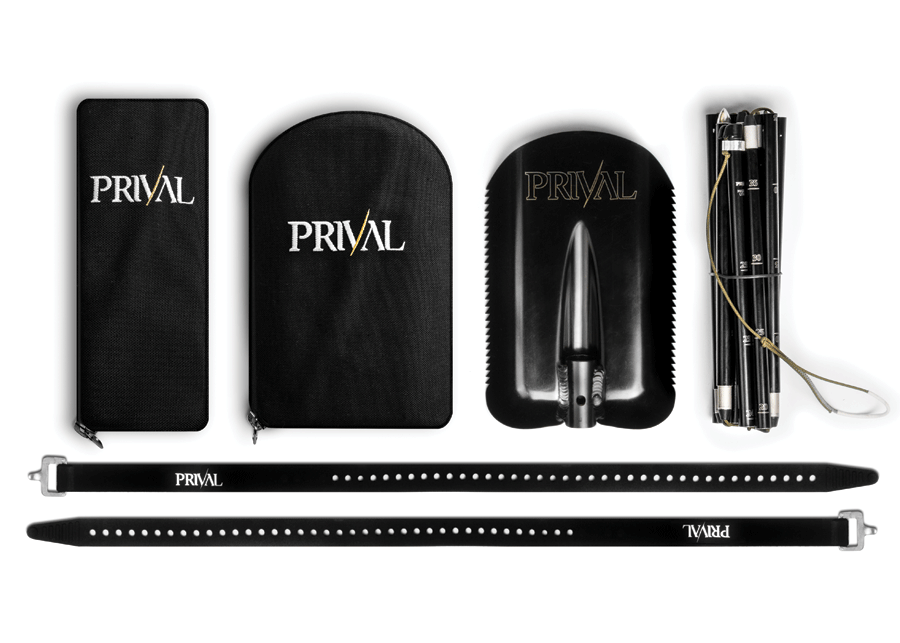 Your best friend for any backcountry adventure, and the avalanche kit you will never want to leave home without.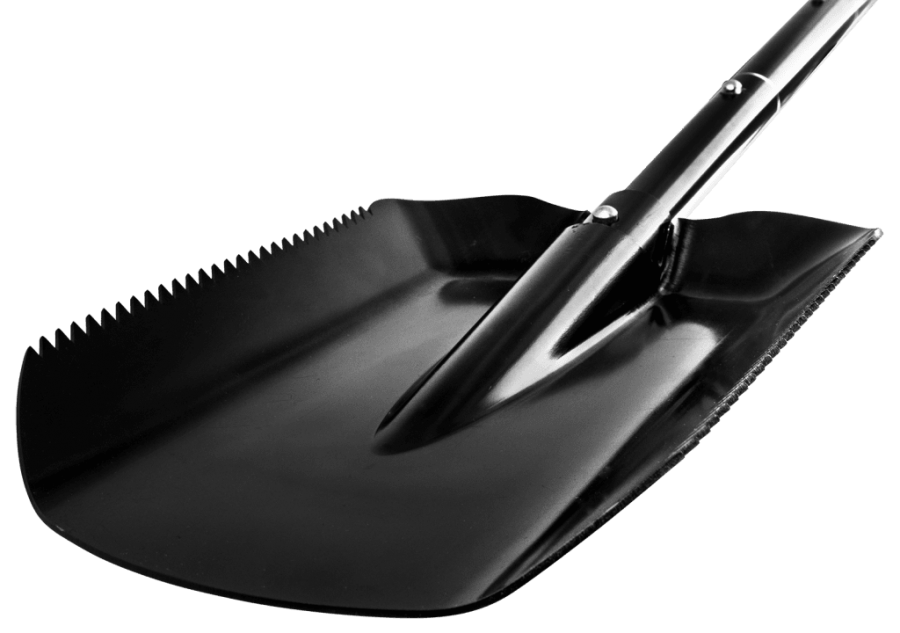 Weighing only 290 grams, she will lighten your load without compromising functionality or strength.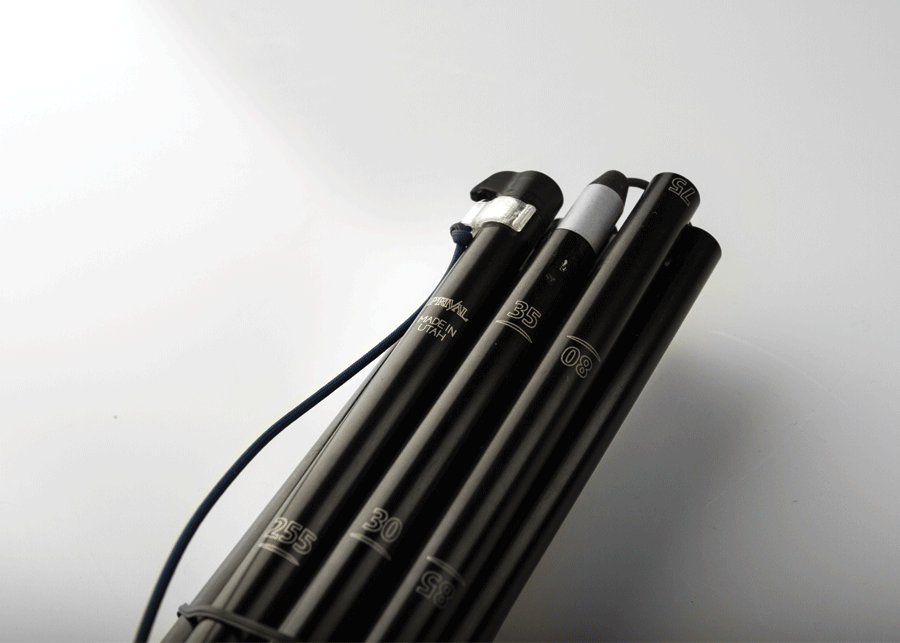 Half the size of a standard collapsed avalanche probe, St. Peter extends to 260cm long and is marked in 5cm increments for snow study.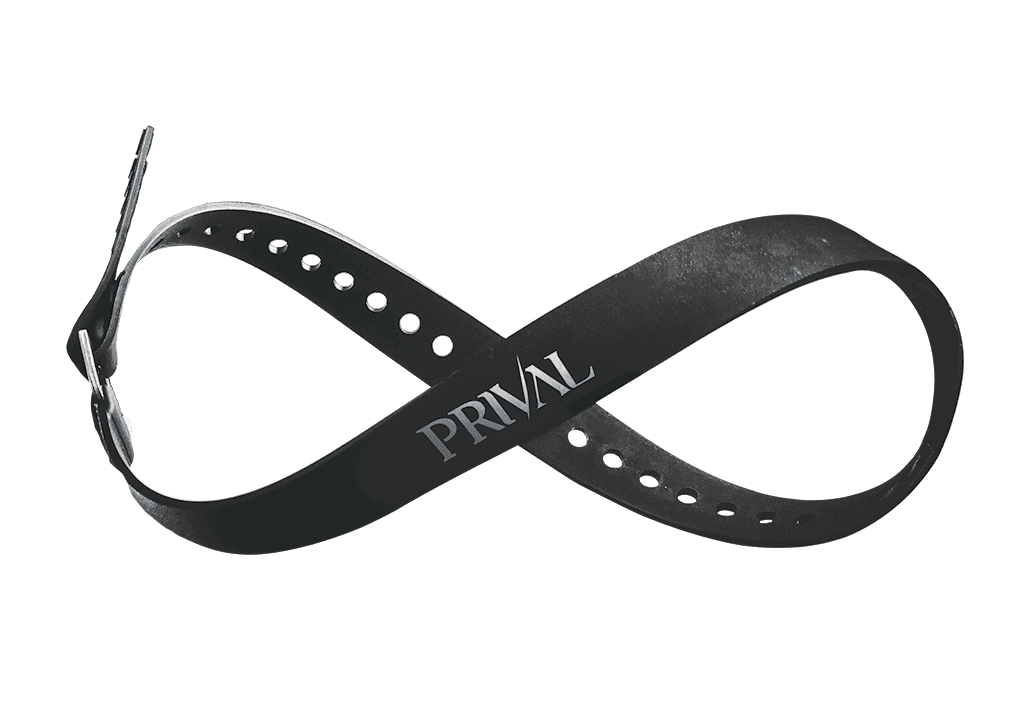 Voilé Straps have a proven track record in the mountains, with infinite strapping options.
Meet The Daily Kit
The avalanche kit you won't leave home without. Reduce size without compromising strength, versatility, or integrity. Continue down to see what's inside.